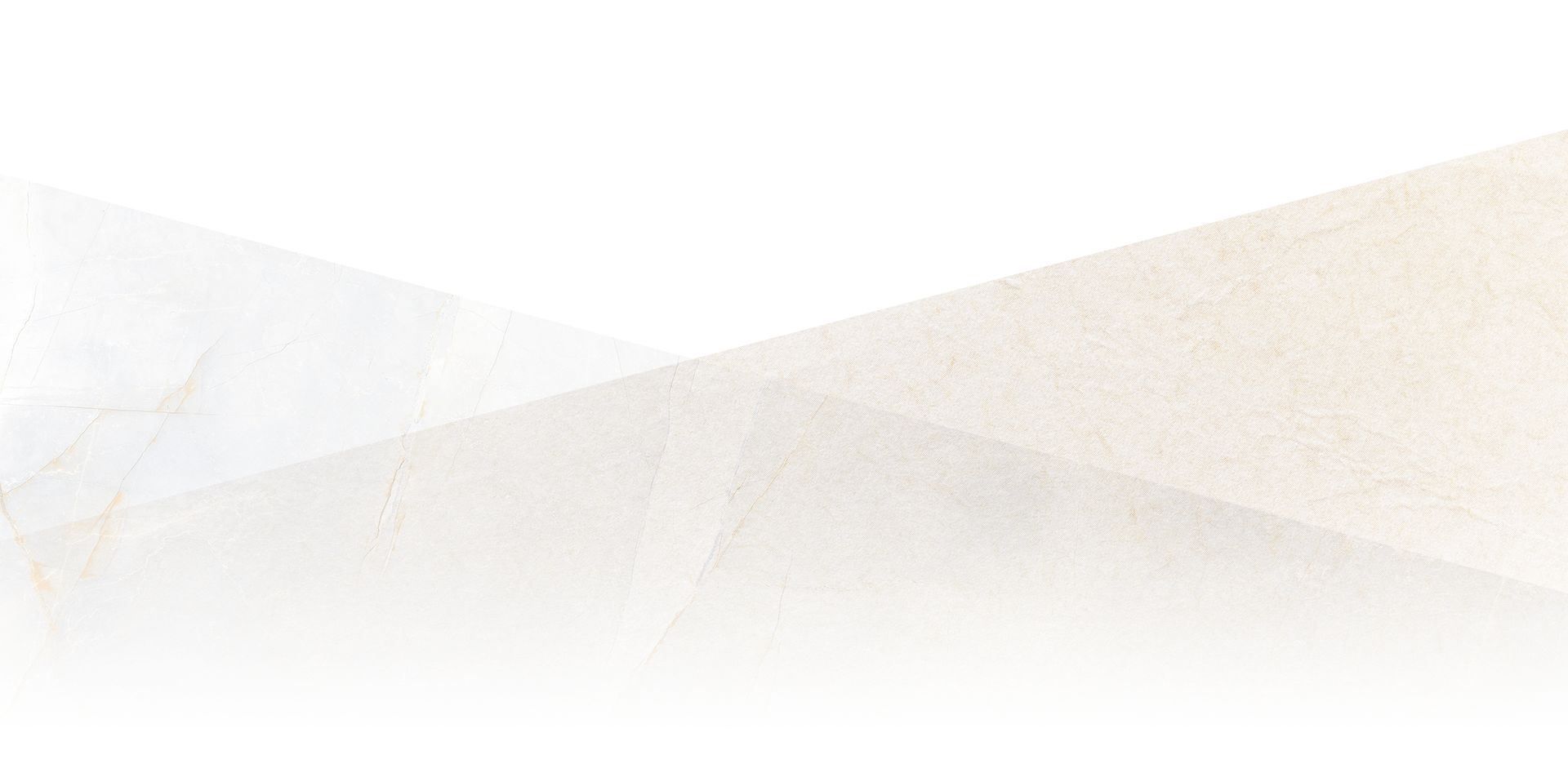 Fighting to Recover the Maximum Compensation Possible
Whether your loved one is injured or killed due to neglect or abuse perpetrated at a nursing home, hospital, assisted living facility or while receiving home care, our experienced legal team will be there for you.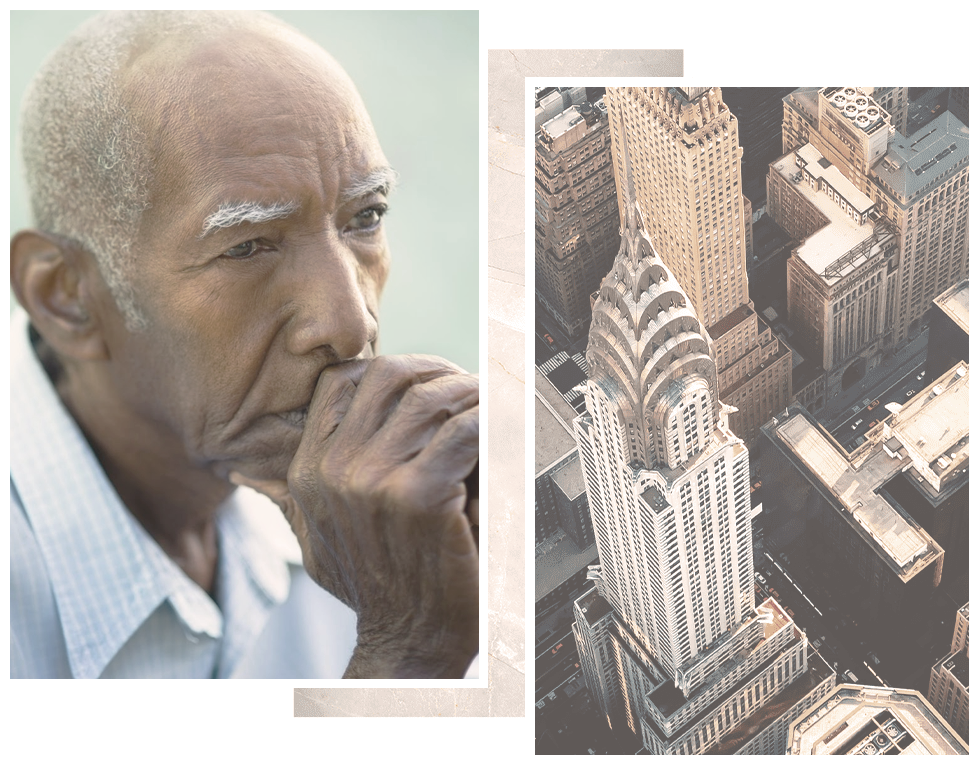 New York Lawyers
Protecting the Elderly from Injury Caused by Their Caretakers
It is emotionally challenging to place a loved one in the care of a nursing home or other outside provider. This stress increases tremendously when the unthinkable happens and you suspect that your loved one is not being treated in a humane and proper manner.
The elderly are among our most vulnerable citizens and they often depend on loved ones and concerned third parties to protect them. Nursing home neglect and abuse can take many forms including physical, emotional, and financial harm.
As the elderly often cannot speak up for themselves, they are at the mercy of others to take the steps to prevent injuries and neglect from occurring. At Law Firm of D.F. Truhowsky, our attorneys understand the pain, frustration, anger, and betrayal that come with learning a loved one has been neglected or abused while in a nursing home.
Founding attorney Deborah Truhowsky is passionate about helping the neglected and abused attain:
The maximum compensation
Treatment
Care
And justice they deserve
Our New York nursing home neglect and abuse lawyers will work closely with you and your loved one throughout the duration of your case to ensure you obtain the best possible outcome.
What Are Common Signs of Neglect & Abuse?
Determining whether your loved one is being neglected or abused by a caregiver can be a challenging affair. This is especially true in situations when an elderly resident does not even realize they are the victim of neglect or abuse, or if they realize but cannot convey what they've experienced.
While the signs of neglect and abuse can overlap, there are distinctions between the two. Your loved one may be neglected, abused, or both at the same time. Even though they may overlap, it is important to know the differences. Fortunately, there are some tell-tale signs to watch out for if you suspect neglect or abuse.
Signs of neglect include:
Bed sores also known as pressure ulcers
Falls or wandering
Injuries, such as fractures, of unknown origin
Rapid, unusual weight loss not associated with a known condition
Dehydration and/or malnutrition
Unsanitary living conditions
Signs that your loved one hasn't been changed or bathed recently
If you notice these signs of neglect or abuse in a nursing home and you or a loved one are injured, reach out to us online or call us today at (212) 880-6496.
Example of Nursing Home Neglect
For example, pressure ulcers (or bed sores) are often the result of negligence that occurs when a caregiver fails to move or position a person who can no longer do this for themselves.
If left in the same position for hours, the unrelieved pressure and other factors can cause the skin to break down, forming painful bed sores that can become infected and, in some cases, can even be fatal.
Bed sores should typically not occur if your loved one is being treated well (although there may be exceptions), so this is a common signal that your relative may have been neglected by the facility.
Common signs of abuse include:
Changes in behavior, such as becoming more withdrawn, irritable, or avoiding activities they once enjoyed
Rocking back and forth and/or other signs of having experienced trauma
Unexplained bruises, burns, cuts, scars, or other wounds
Signs of financial trouble, such as an eviction notice for unpaid rent, a notice of late mortgage payments, or home eviction, even though your loved one should have enough assets to cover their expenses
Neglect and abuse are often associated with nursing homes and caregivers; in fact, over 50% of nursing home staff have confidentially admitted to partaking in some form of abuse. Resident-on-resident abuse is also common.
Whether your loved one's neglect or abuse was perpetrated at a nursing home, hospital, assisted living facility or while receiving home care, our experienced legal team will be there for you. The best way to determine whether your loved one is being well cared for is to visit and/or speak with them as often as possible.
If your loved one is lucid and seems to be in a calm enough mental state, ask them directly how they are being treated, but do so in a private space where they can feel comfortable being truthful. However, don't push your relative if they seem uncomfortable.
In fact, this discomfort may be a sign that they have been neglected or abused but are too afraid or embarrassed to reveal it; studies estimate that between only 1 in 14 and 1 in 25 cases of nursing home abuse and neglect are actually reported.
Compensation for Nursing Home Neglect: Failure to Prevent Falls & Bed Sores
Our nursing home neglect and abuse firm obtained a significant six-figure settlement on behalf of the estate of an elderly woman with Alzheimer's disease against a Long Island nursing home whose negligence resulted in her suffering:
Numerous serious falls
Painful fractures
And bed sores (pressure ulcers)
The facility failed to properly assess her needs and provide interventional measures, even though the resident was at a high risk for falls.
In a little over a year, the elderly woman fell 16 times, resulting in fractures of the pelvis, spine, nose, and wrist—and developed multiple bed sores that became infected and required agonizing debridement procedures (removal of dead tissue).
Not finding the answers to your questions regarding nursing home neglect? Visit our FAQ page here.
Related Reading:
To attain the comprehensive and compassionate representation you and your loved one deserve, give us a call at (212) 880-6496 or contact us online now. Our New York nursing home neglect and abuse attorneys offer free consultations.