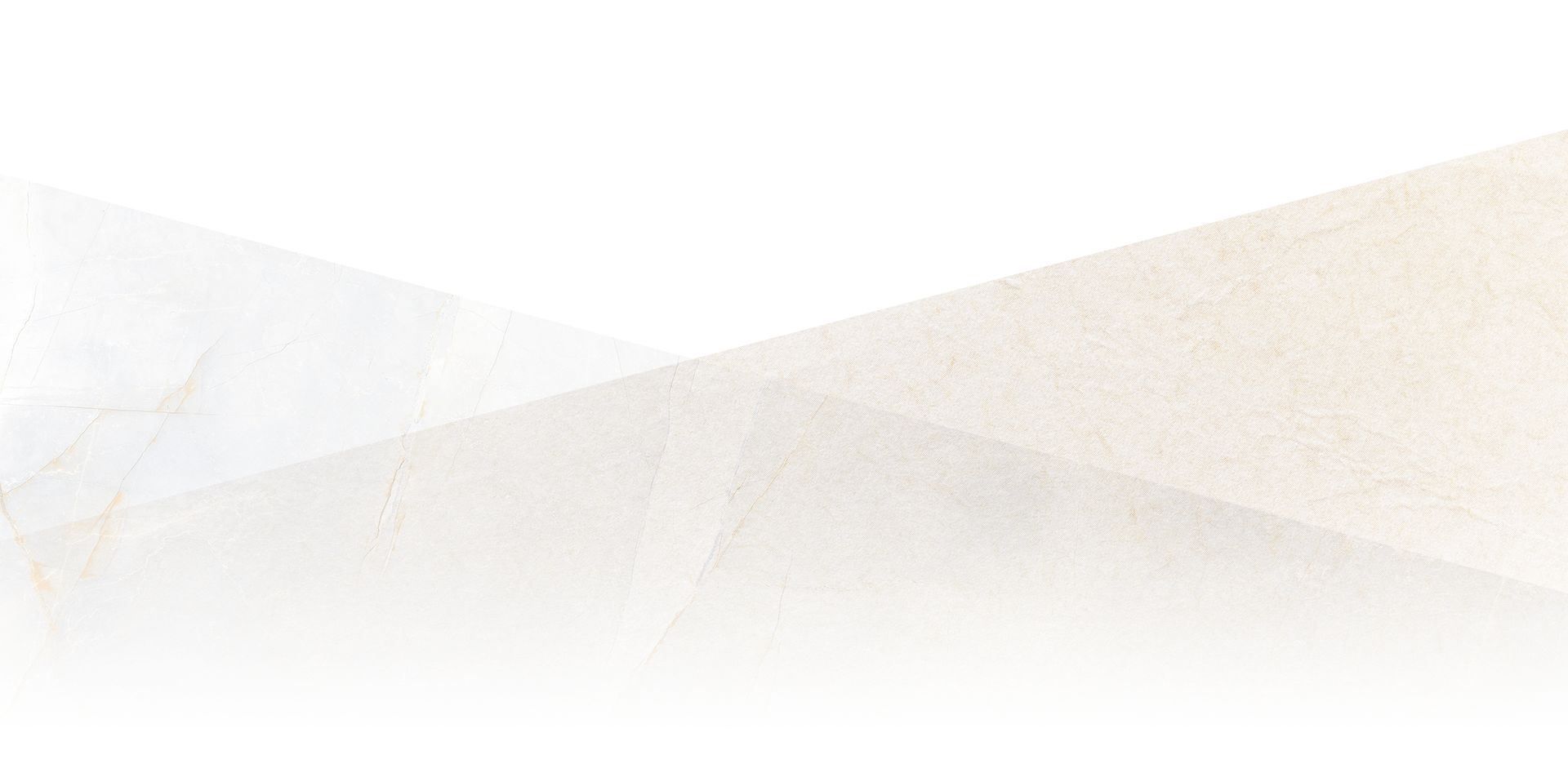 Have You Been Injured? We have decades of experience fighting for our clients' rights to the maximum compensation possible for their injuries.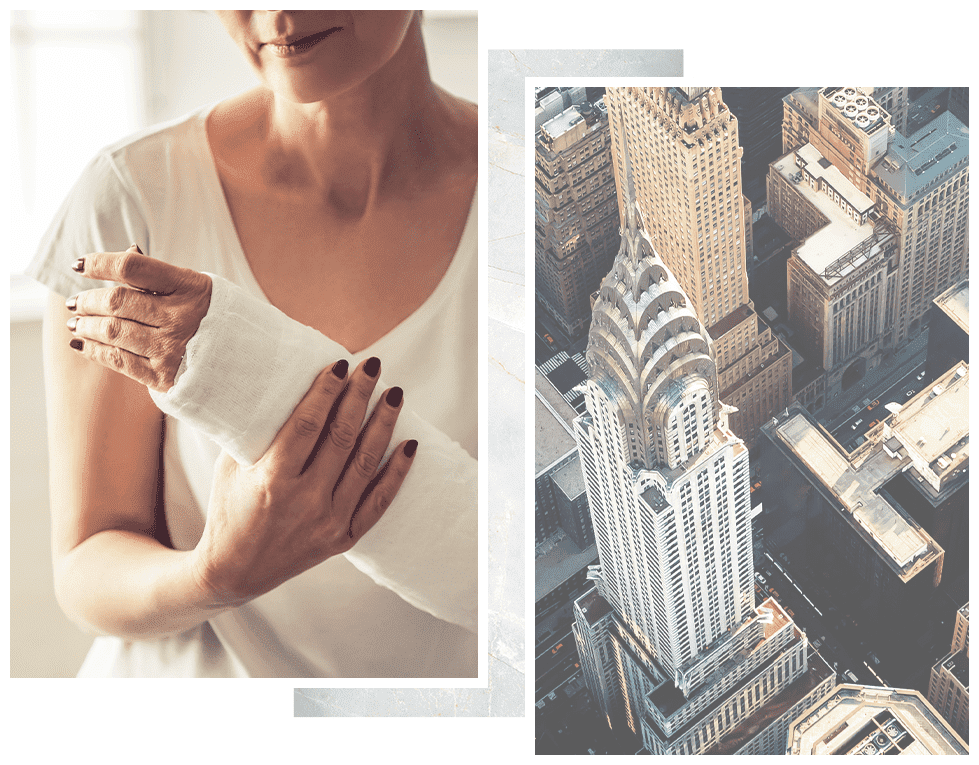 New York Personal Injury Lawyers
Accident Claims for the Wrongfully Injured in the 5 Boroughs of NYC & the Surrounding Counties
If you have been injured due to the negligent or careless actions of others, then you may have a right to seek financial compensation for your personal injuries. At Law Firm of D.F. Truhowsky, we always provide prompt, personalized legal advice and representation. For decades, New York personal injury attorney Deborah Truhowsky has worked hard to be both an aggressive and compassionate legal advocate for her clients, and has recovered hundreds of millions of dollars for the wrongfully injured.
Thanks to our legal team's many years of combined experience, we understand how to collect conclusive evidence and build a strong case that will help you obtain the just compensation you so rightfully deserve.
Schedule your free consultation online or by calling our New York personal injury attorneys at (212) 880-6496 today.
What is Personal Injury?
People with severe personal injuries can suffer intense physical pain and lasting emotional damages. As these injuries often render clients unable to work, their families may experience a significant disruption in income and lifestyle for years to come.
For this reason, people who have been wrongfully injured due to the negligent or careless actions of another person or company can file a lawsuit to recover the losses suffered in the form of monetary compensation.
Examples of personal injury cases include:
Suffering an injury due to one of the examples above or another incident can be a traumatic and stressful experience. Our personal injury firm focuses on securing the medical treatment and funds wrongfully injured New Yorkers need to get back on their feet.
Our Personal Injury Practice Areas
Law Firm of D.F. Truhowsky is passionate about fighting for those who are vulnerable and have been harmed due to the negligence or misconduct of others, especially the elderly. In many cases, the wrongdoers are for-profit entities that do not readily take responsibility for their actions and the harm they have done. We are prepared to hold them liable to the fullest extent possible.
Our four primary practice areas related to wrongful injuries are:
Nursing Home Neglect & Abuse: Elder neglect and abuse occur when a nursing home, hospital, medical professional, home health aide, or assisted living facility fails to provide proper care and a resident/patient suffers injuries as a result.
Wrongful Death: When a person dies because of the negligence or misconduct of an individual, company, or facility you can sue the at-fault party for damages.
Medical Malpractice: When a mistake or omission by a medical professional causes harm to a patient, the victim may be able to bring a lawsuit against the person or facility responsible.
Personal Injury: When a person is hurt due to the negligence of another, often resulting from a fall, motor vehicle accident, construction accident, or defective/hazardous product.
If you or a loved one has been injured and someone else is responsible, contact us online or call (212) 880-6496. We will do our best to ensure that you receive the maximum financial compensation possible for your pain and suffering.